Premium Car Service in Freehold, New Jersey
Jersey Luxury 360 is your trusted provider of premium transportation services in Freehold, New Jersey. Whether you need a reliable car service, an elegant limo service, or convenient airport transportation, we have you covered. With our commitment to excellence, we ensure that your travel experience is comfortable, luxurious, and stress-free.
Car Service in Freehold, New Jersey
Our car service in Freehold offers a reliable and convenient transportation option for various occasions. Whether you need transportation for a business meeting, a night out with friends, or a leisurely trip, our fleet of well-maintained vehicles ensures a comfortable and enjoyable ride. Our skilled and knowledgeable professional drivers provide a smooth and efficient journey from start to finish.
Limo Service in Freehold, New Jersey
Our limo service in Freehold is the perfect choice for special occasions that call for a touch of elegance. Arrive in style and make a lasting impression with our fleet of luxurious limousines. Whether it's a wedding, prom, anniversary, or any other milestone event, our professional chauffeurs will ensure a seamless and sophisticated experience, pampering you with the utmost comfort and class.
Airport Transportation in Freehold, New Jersey
Make your airport transfers hassle-free with our reliable airport transportation service in Freehold. We understand the importance of timeliness and ensuring a stress-free start or end to your journey. Our experienced drivers are well-versed in the best routes to major airports, including Newark Liberty International Airport and Philadelphia International Airport. Sit back, relax, and let us take care of your transportation needs, ensuring you reach your destination on time.
Why Choose Jersey Luxury 360?
At Jersey Luxury 360, we pride ourselves on delivering exceptional service and exceeding our client's expectations. Our commitment to excellence is reflected in our well-maintained vehicles, professional drivers, and attention to detail. Your happiness, safety, and comfort are our top priorities.
Booking your car service, limo service, or airport transportation in Freehold, New Jersey, with Jersey Luxury 360 is quick and convenient. You can easily make reservations online or by phone, and our dedicated customer service team is available 24/7 to assist you with any inquiries or special requests.
Experience luxury, convenience, and peace of mind with our car service, limo service, and airport transportation in Freehold, New Jersey. Trust Jersey Luxury 360 to provide you with a memorable and enjoyable travel experience. Sit back, relax, and let us handle your transportation needs professionally and carefully.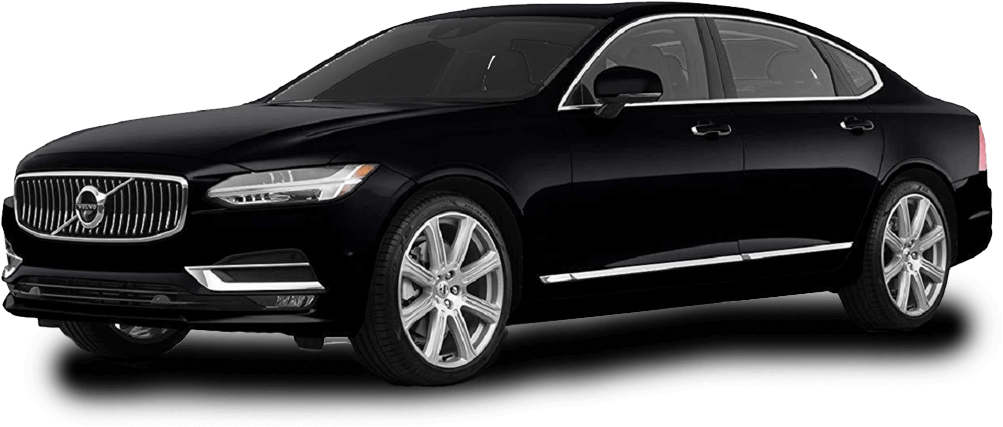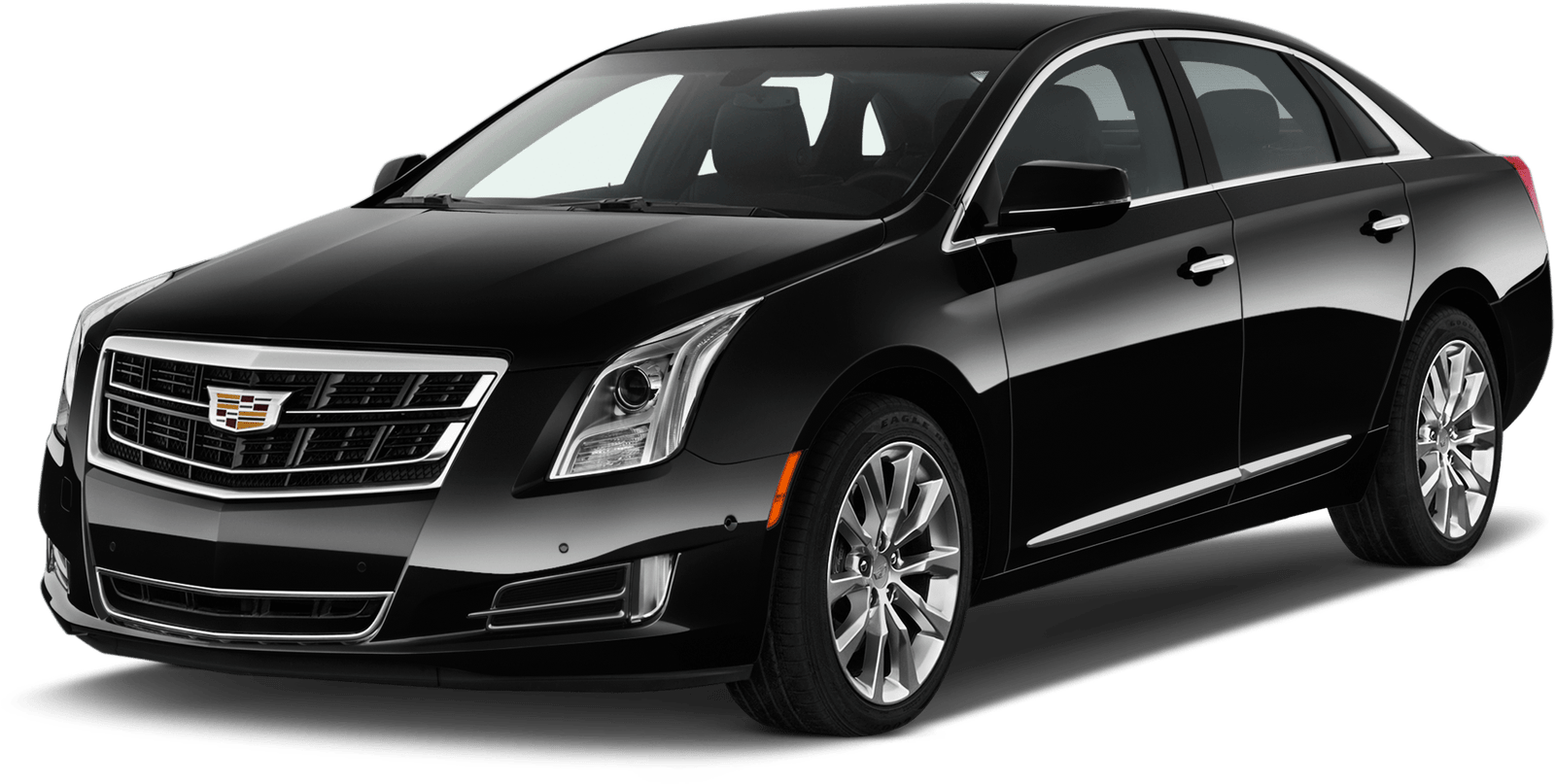 We are here to answer any question you may have. As a partner of corporates, Liquid has more than 9,000 offices of all sizes and all potential of session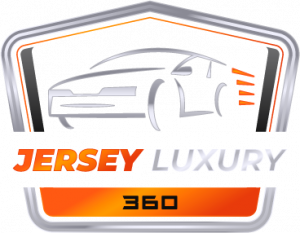 At Jersey Luxury 360, we specialize in providing luxury transportation service for a variety of occasions. Our fleet of high-end vehicles are available for airport transfers, corporate travel, special events, family vacations and long distance travel.