Flat affordable Rate no hidden fees
At Jersey Luxury 360, we pride ourselves on providing the highest level of service to our clients. Our vehicles are meticulously maintained, and our professional drivers are dedicated to ensuring that your journey is safe, comfortable, and enjoyable. Contact us today to book your next luxury transportation service experience.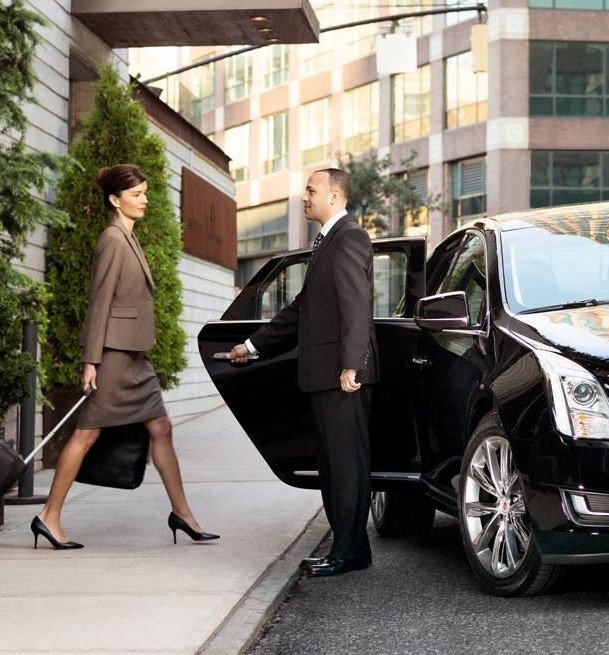 Luxury transportation for a variety of occasions.
Jersey Luxury 360 is a premier limousine and luxury transportation service based in Jersey, USA. Our fleet consists of a variety of high-end vehicles to meet all your transportation needs. Whether you're looking for a sleek and sophisticated sedan, a spacious SUV, or a luxurious executive car, we have you covered.
At Jersey Luxury 360, we make booking luxury transportation as easy as 1-2-3. Follow these simple steps to secure a reservation for your next airport transfer, corporate travel, special event, or family vacation: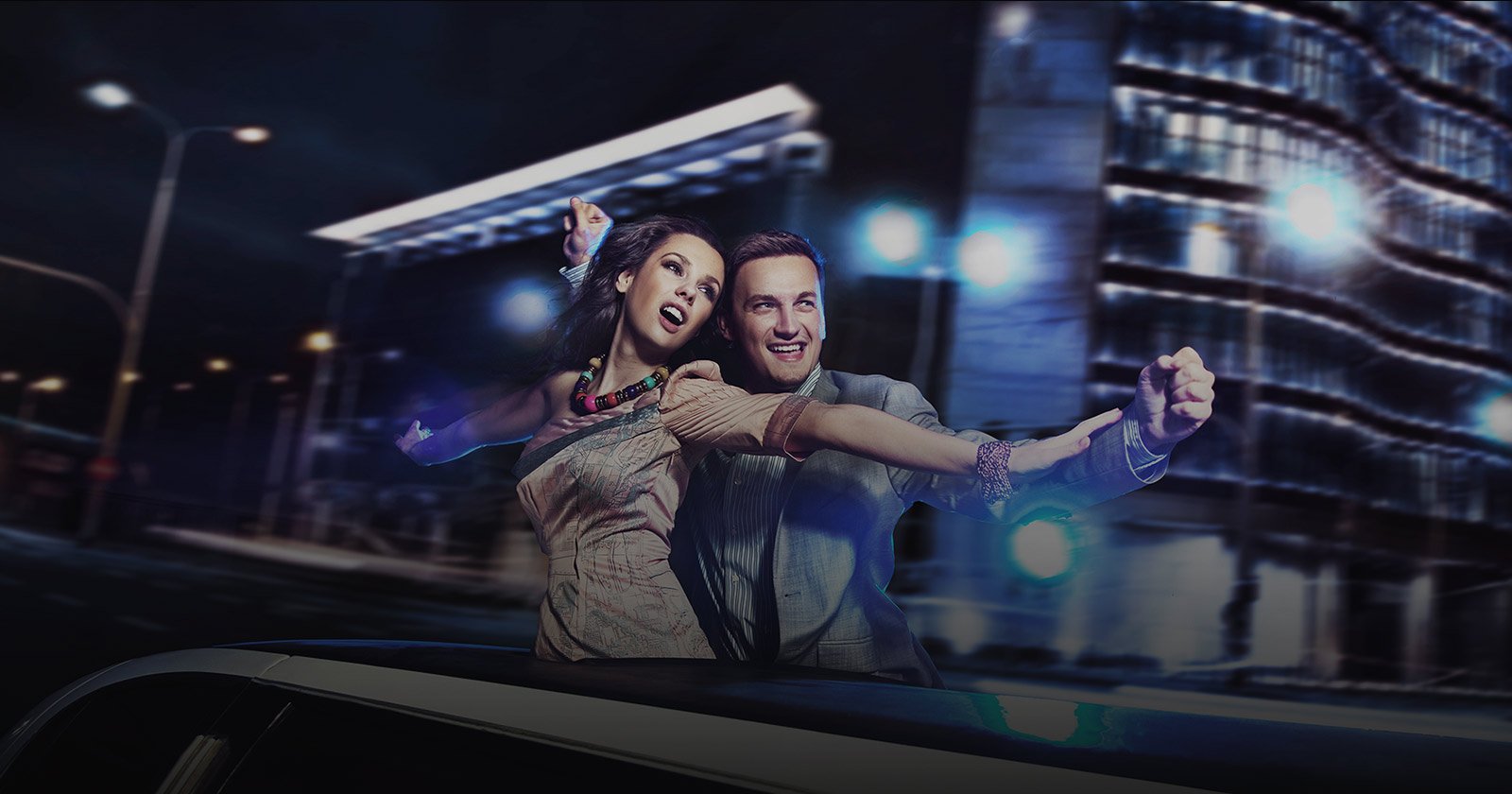 Executive Airport Transportation: A Class Apart
In the bustling world of corporate travel, punctuality and reliability are paramount. For a business traveler, every second counts, and any delay can result in missed opportunities. Whether you're heading to an essential meeting or catching a flight, choosing the proper transportation is crucial. Enter the domain of executive airport transportation for company travelers. When you opt for a car service to the airport, it's about more than just getting from point A to point B. It's about ensuring that the journey is smooth, timely, and enveloped in luxury. After all, first impressions matter. When you step out of a high-end vehicle, it sets a tone of professionalism and commitment.
With executive airport transportation, you can expect:
No more anxiously checking the time. You can relax and concentrate on work with a specialized vehicle service, which guarantees prompt pick-ups and drop-offs.
Spacious interiors, pristine conditions, and an array of amenities ensure you travel in style and comfort.
With executive airport transportation, you can expect:
Trained and courteous drivers who know the ins and outs of the city routes, ensuring that you reach your destination efficiently.
Conduct business calls, prepare for meetings, or unwind without any disturbances.
For the discerning business traveler, settling for a regular taxi or ride-share service just doesn't cut it. It's about making a statement, ensuring reliability, and treating oneself to unmatched comfort.
For those in search of the perfect blend of luxury and punctuality in airport transportation, Jersey Luxury is the go-to platform. And if you're keen on exploring more about cutting-edge trends in the realm of travel and beyond, remember to check out the Jersey Luxury 360 website.
Effortless and Affordable Airport Transfers
The Ultimate Solution for Airport Travel
Navigating the journey to the airport, be it JFK Airport, LaGuardia Airport, or Newark Airport, can often be the most stressful part of any trip. But when you use our specialized vehicle service, this encounter becomes a smooth and delightful aspect of your travel experience. Whether you need a car service to Newark Airport, JFK, or LaGuardia, our priority is to get you there on time, in luxury, and without any hassles.
Why Choose Our Airport Car Service?
Every part of our service, from JFK to LaGuardia to Newark Airport, reflects our dedication to quality. We recognize that airport transfers, including our cheap car service to Newark Airport, are time-sensitive. Our chauffeurs are punctual, knowledgeable, and know the best routes to take to each airport.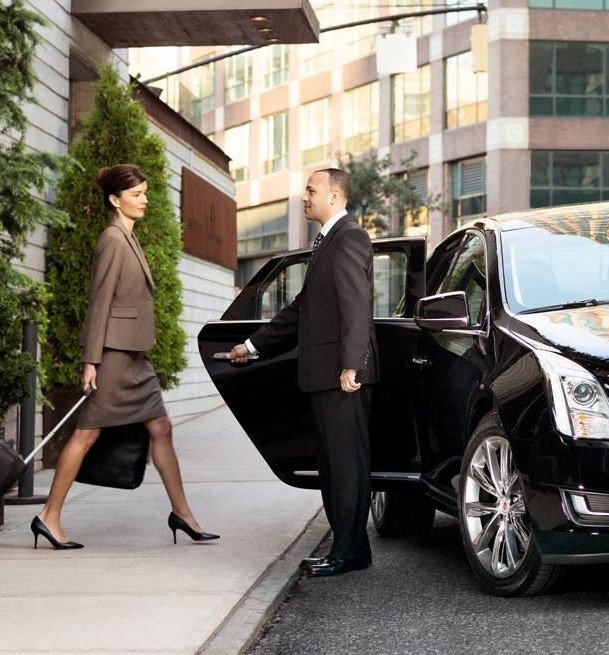 Opting for our services, including our economical car service to Newark Airport, doesn't mean compromising on quality. Our transparent pricing policy ensures there are no hidden costs, making it an ideal choice for both personal and corporate travel transportation, whether to JFK, LaGuardia, or Newark.
Corporate Travel Transportation: A Class Apart
For corporate clients traveling to JFK, LaGuardia Airport, or using our car service to Newark Airport, we offer specialized services tailored to meet the demands of business travel. Our business travel service is designed to let you relax before meetings or after a long day. Our vans include current business traveler comforts, ensuring a seamless travel experience to and from the airport.
Whether it's a leisurely ride to the airport or a critical business trip, Jersey Luxury 360 is your go-to solution for reliable and affordable transportation. Our commitment to providing top-notch service, coupled with our competitive pricing, makes us a preferred choice for those seeking a car service to Newark Airport or any airport travel needs.
Our vehicles are meticulously maintained, and our professional drivers are dedicated to ensuring that your journey is safe, comfortable, and enjoyable.
I recently used Jersey Luxury 360 for a business trip and was blown away by their level of service. The vehicle was top-notch and the driver was professional and accommodating. All at an affordable price. I would highly recommend them to anyone in need of luxury transportation in New Jersey.
Camilia, CEO
I was looking for a reliable and affordable luxury transportation option for my wedding and found Jersey Luxury 360. The team was fantastic and made sure everything ran smoothly on the day of. I was impressed by the quality of their vehicles and the attention to detail. A true value for the price.
Jonah, Executive
I needed to arrange transportation for a special event and was so glad I found Jersey Luxury 360. They exceeded my expectations in every way, from the prompt and courteous service to the luxurious vehicles. I was able to arrive in style without breaking the bank. I will definitely be using them again in the future.
Rachel Scarlett, Traveler
Middletown New Jersey  , Freehold New Jersey,  Long Branch New Jersey,  Holmdel New Jersey, Morganville New Jersey,  Colts Neck New Jersey  Skilman New Jersey,  Bedminster New Jersey,  Seagirt New Jersey , Red Bank New Jersey , Rumson New Jersey, Old Bridge New Jersey, Marlboro New Jersey,  Princeton New Jersey,  Pennington New Jersey,  Monroe New Jersey , East Brunswick New Jerse