Reliable Car Service, Limo Service, and Airport Transportation in Pennington, New Jersey
Jersey Luxury 360 is your best option for safe, abundant transportation in Pennington, New Jersey. To meet all your transportation requirements, we specialise in offering excellent car service, limo service, and airport transportation. Whether you need airport transfers, are attending a particular event, or are planning a night out, our services are made to make your trip relaxing and stress-free.
Car Service in Pennington, New Jersey:
Our car service in Pennington, New Jersey, provides a dependable and practical mode of transportation. Our fleet of well-kept vehicles offers a relaxing and delightful travel experience, whether you need a trip for a business meeting, a night out, or simply to explore the neighbourhood. You may arrive at your location on time and in style thanks to our qualified drivers' experience and understanding of the nearby roads.
Limo Service in Pennington, New Jersey:
With the help of our limo service in Pennington, New Jersey, indulge in luxury and grace. Our elegant and classy limo collection is ideal for weddings, proms, anniversaries, or any special occasion. You can expect a smooth and luxurious ride from our experienced drivers, who will ensure you arrive in style and enjoy the highest level of luxury.
Airport Transportation in Pennington, New Jersey:
Although getting to and from the airport might be stressful, you can put your worries to rest thanks to our dependable airport transportation service in Pennington. We provide prompt and effective transport to the region's main airports, such as John F. Kennedy International Airport, Philadelphia International Airport, and Newark Liberty International Airport. Our experienced drivers will keep track of your flight and guarantee prompt pick-up or drop-off, making your trip hassle-free.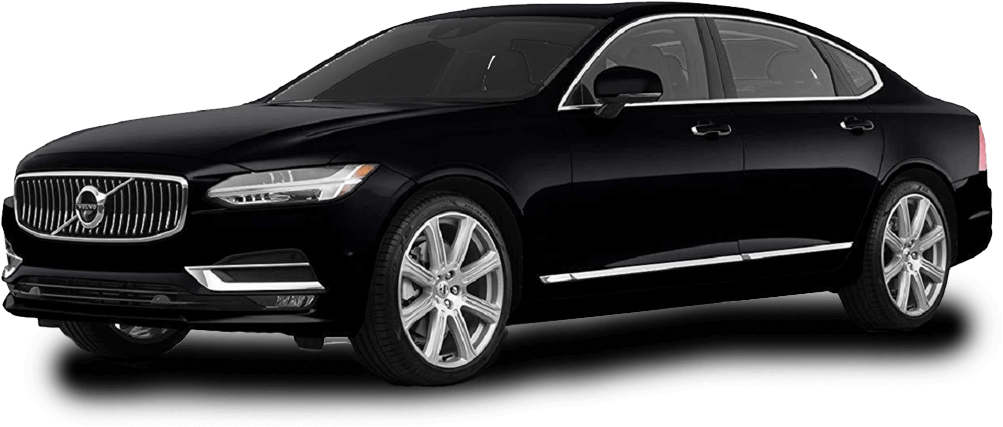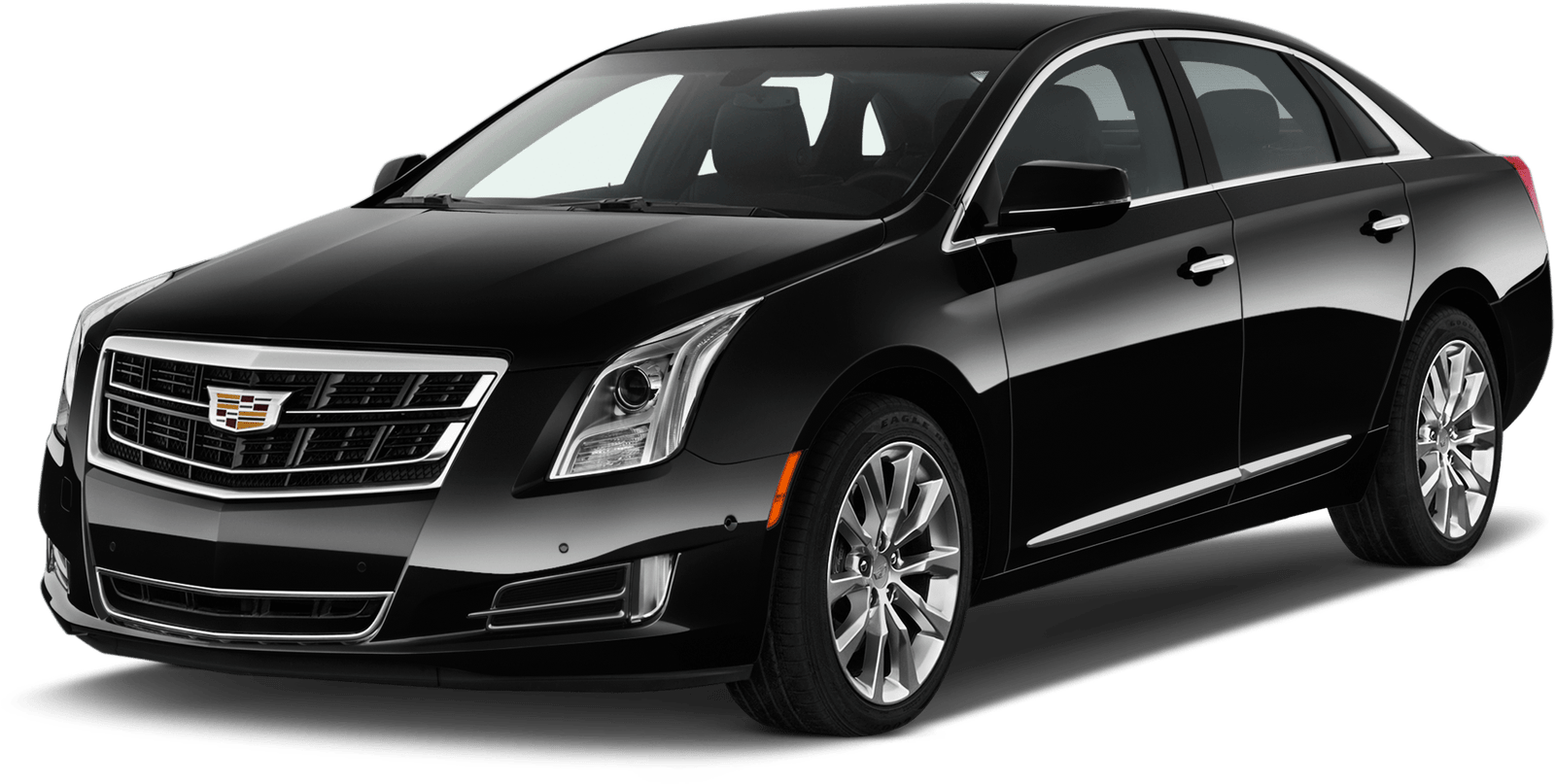 We are here to answer any question you may have. As a partner of corporates, Liquid has more than 9,000 offices of all sizes and all potential of session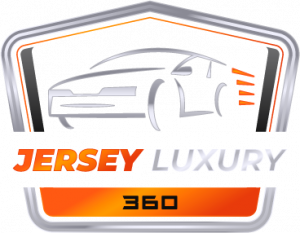 At Jersey Luxury 360, we specialize in providing luxury transportation service for a variety of occasions. Our fleet of high-end vehicles are available for airport transfers, corporate travel, special events, family vacations and long distance travel.