Luxury Limo Service, Car Service, and Airport Transportation in Sea Girt, Nj
Experience luxury transportation with our premier limo service in Sea Girt, New Jersey. At Jersey Luxury 360, we offer exquisite limousines for any special occasion. Whether it's a wedding, prom, corporate event, or a night out, our elegant limos will elevate your experience. Our professional chauffeurs are committed to exceptional service, ensuring a memorable and stylish journey. Sit back, relax, and indulge in the luxury of our limo service in Sea Girt.
Car Service Sea Girt, New Jersey
For reliable and comfortable transportation in Sea Girt, look no further than Jersey Luxury 360's car service. Our fleet of well-maintained vehicles and professional drivers are available for all your transportation needs. Whether you require a ride to a business meeting or a social event or simply want to explore the town, our car service in Sea Girt offers convenience and reliability. We prioritize your safety and punctuality, ensuring a smooth and enjoyable journey.
Airport Transportation Sea Girt, New Jersey
Make your airport travel hassle-free with our reliable airport transportation service in Sea Girt. Jersey Luxury 360 provides transportation to and from major airports, including Newark Liberty International Airport (EWR), John F. Kennedy International Airport (JFK), and Philadelphia International Airport (PHL). Our professional drivers monitor your flight schedule, ensuring timely pickups and drop-offs. Whether you're a frequent flyer or a first-time traveller, our airport transportation service guarantees a seamless and comfortable journey.
Why Choose Jersey Luxury 360?
Regarding luxury transportation in Sea Girt, Jersey Luxury 360 stands out. Here's why you should choose us:
Unparalleled luxury: Our limo service offers elegance, style, and sophistication, making any occasion special.
Reliable and punctual: Our car service and airport transportation ensure prompt arrivals and departures.
Professional chauffeurs: Our skilled drivers are trained to provide superior service, prioritizing your comfort and safety.
Well-maintained vehicles: Our cars and limousines are maintained to the highest standards for a smooth and comfortable ride.
Exceptional customer service: We strive to exceed your expectations by providing personalized assistance and addressing your needs.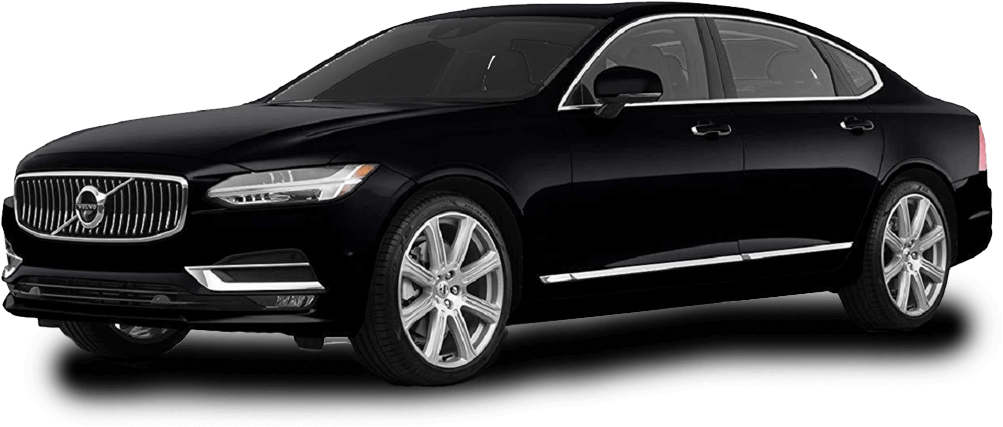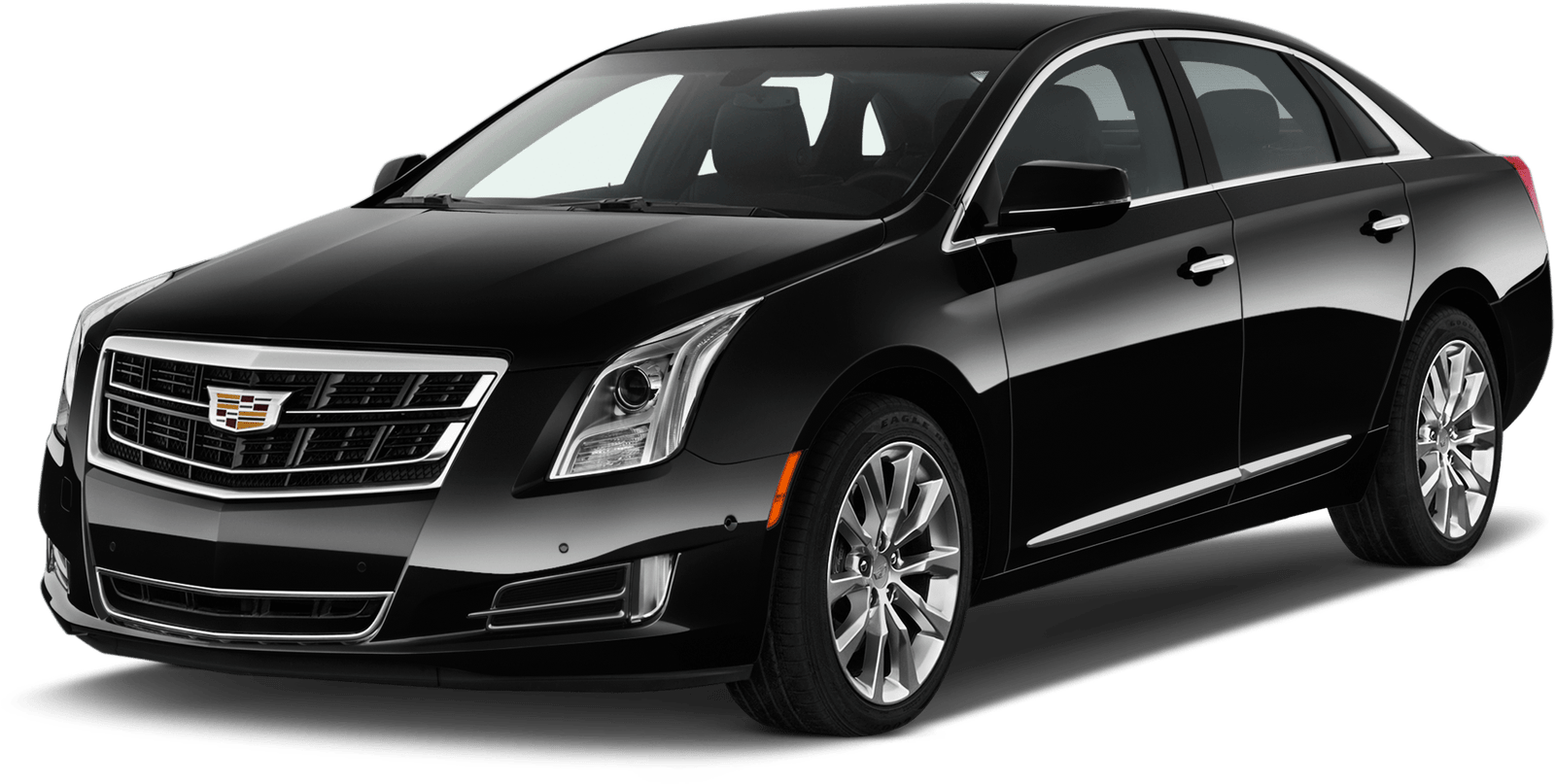 We are here to answer any question you may have. As a partner of corporates, Liquid has more than 9,000 offices of all sizes and all potential of session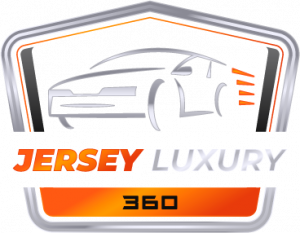 At Jersey Luxury 360, we specialize in providing luxury transportation service for a variety of occasions. Our fleet of high-end vehicles are available for airport transfers, corporate travel, special events, family vacations and long distance travel.