Car Service, Limo Service, and Airport Transportation in Long Branch, New Jersey
Jersey Luxury 360 is your premier destination for top-notch car service, limo service, and airport transportation in Long Branch, New Jersey. With our exceptional fleet of vehicles and professional chauffeurs, we guarantee a comfortable and luxurious travel experience.
Car Service
Whether you need a reliable mode of transportation for a business meeting or a night out on the town, our car service in Long Branch is the perfect choice. Our fleet comprises many modern and well-maintained vehicles, ensuring you travel comfortably. Our experienced drivers know the area and will reach your destination safely and on time.
Limo Service
Our Long Branch limo service adds elegance and sophistication for special occasions and events. Whether it's a wedding, prom night, or a corporate event, our luxurious limousines will make a lasting impression. Step into one of our sleek and stylish limos, equipped with premium amenities, and enjoy a memorable journey with our professional chauffeurs at the wheel.
Airport Transportation
Regarding transportation to and from the airport, we recognize the value of being on time. Our reliable and efficient services ensure you always reach your flight on time. Our skilled drivers monitor flight schedules, traffic conditions, and other factors to ensure a seamless and stress-free journey. We offer prompt pick-up and drop-off services, taking care of your luggage and providing a smooth transition to and from the airport.
Why Choose Us
At Jersey Luxury 360, we strive to exceed your expectations with exceptional services. Our commitment to customer satisfaction is evident in our fleet's quality and our staff's professionalism. We prioritize your comfort, safety, and convenience, ensuring you have a memorable experience from the moment you book with us.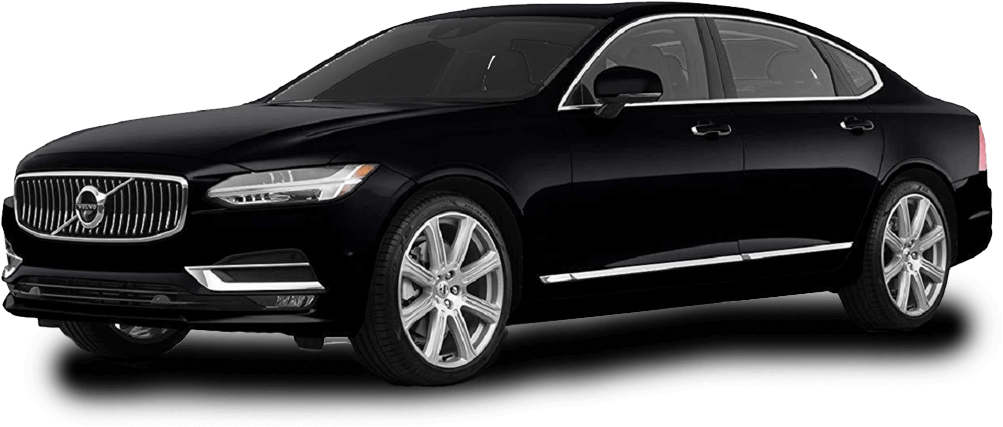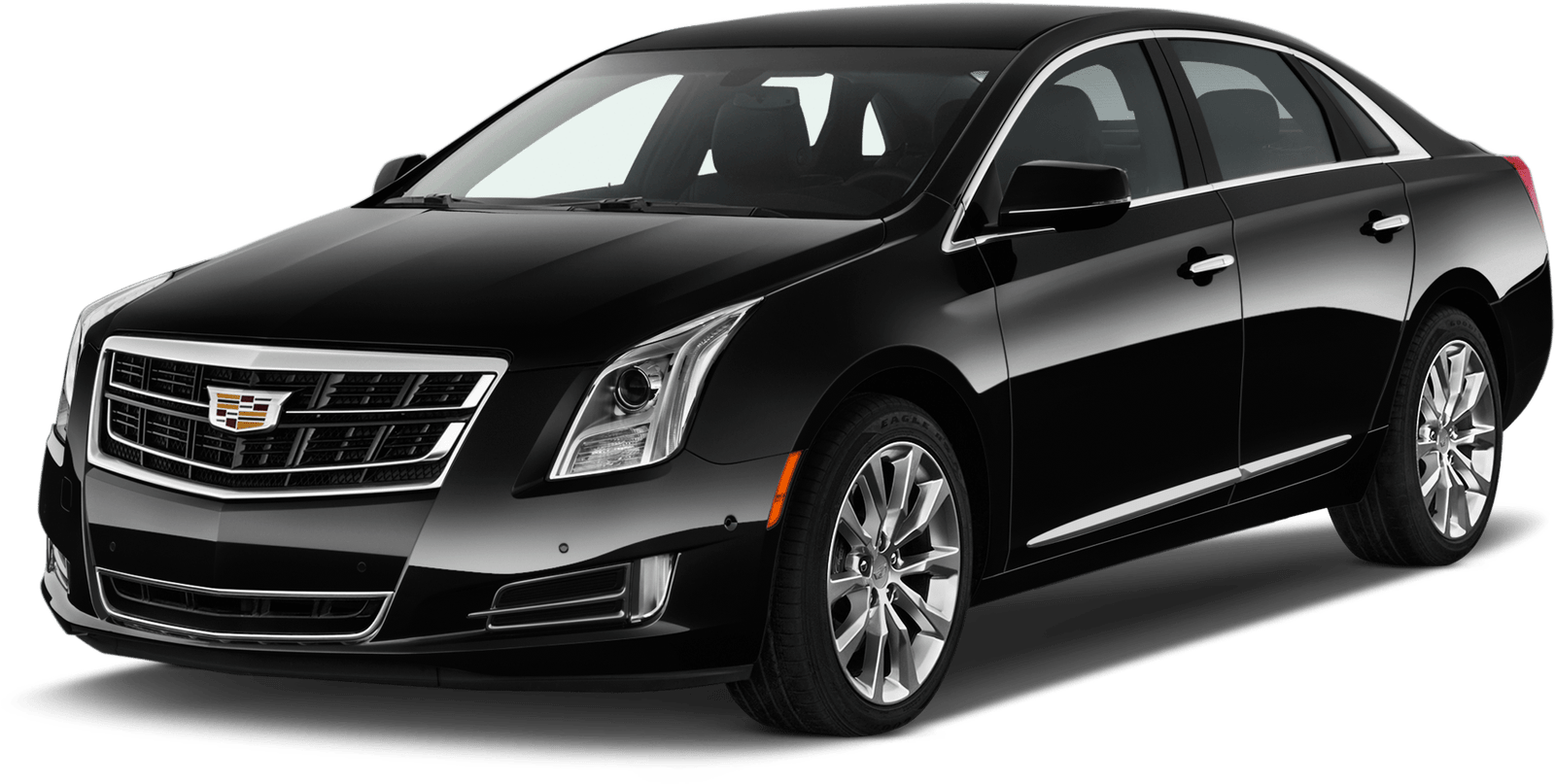 We are here to answer any question you may have. As a partner of corporates, Liquid has more than 9,000 offices of all sizes and all potential of session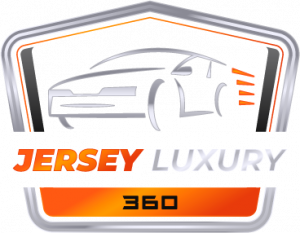 At Jersey Luxury 360, we specialize in providing luxury transportation service for a variety of occasions. Our fleet of high-end vehicles are available for airport transfers, corporate travel, special events, family vacations and long distance travel.