Luxury Car Service, Airport Transportation, and Limo Service in Manalapan, New Jersey
If you're looking for luxury transportation services in Manalapan, New Jersey, look no further than Jersey Luxury 360. We are your premier provider of top-notch car service, airport transportation, and limo service in Manalapan. Whether you're heading to the airport, attending a special event, or simply want to indulge in a luxurious travel experience, we have you covered.
Airport Transportation in Manalapan, New Jersey
Getting to and from the airport may sometimes be challenging. You can leave those worries behind with our reliable airport transportation service in Manalapan. Our drivers are well-versed in navigating the local area and have extensive knowledge of the best routes to major airports, including Newark Liberty International Airport, John F. Kennedy International Airport, and LaGuardia Airport. We prioritise punctuality and will ensure you reach your destination on time, allowing you to relax and enjoy a hassle-free journey.
Benefits of Choosing Our Services
When you choose Jersey Luxury 360 for your car service, airport transportation, or limo service needs in Manalapan, New Jersey, you can expect a range of benefits that set us apart from the rest. We are dedicated to providing a superior experience to our clients, and here are some of the advantages of choosing our services:
Luxury and Comfort: Our fleet of vehicles is meticulously maintained and designed to offer the utmost luxury and comfort. Whether you choose our car service, airport transportation, or limo service, you can relax in plush seating and enjoy a smooth ride.
Professional and Experienced Drivers: Our drivers are highly skilled, experienced, and knowledgeable about the local area. They are committed to ensuring your safety, punctuality, and a pleasant travel experience. You can trust them to navigate traffic and take the best routes, allowing you to sit back and enjoy the ride.
Punctuality: We understand the importance of being on time, especially for airport transportation. With our services, you can rest assured that we will promptly pick you up and drop you off at your desired locations. Our drivers monitor flight schedules and traffic conditions to make sure you arrive at your destination on time.
Convenience and Ease: Booking our services is quick and hassle-free. You can easily make reservations online or by phone, and our friendly customer service team is available 24/7 to assist you with any inquiries or special requests. We strive to provide a seamless experience from the moment you book with us until the completion of your journey.
Choose Jersey Luxury 360 for your car service, airport transportation, and limo service needs in Manalapan, New Jersey, and experience the many benefits that come with our exceptional services.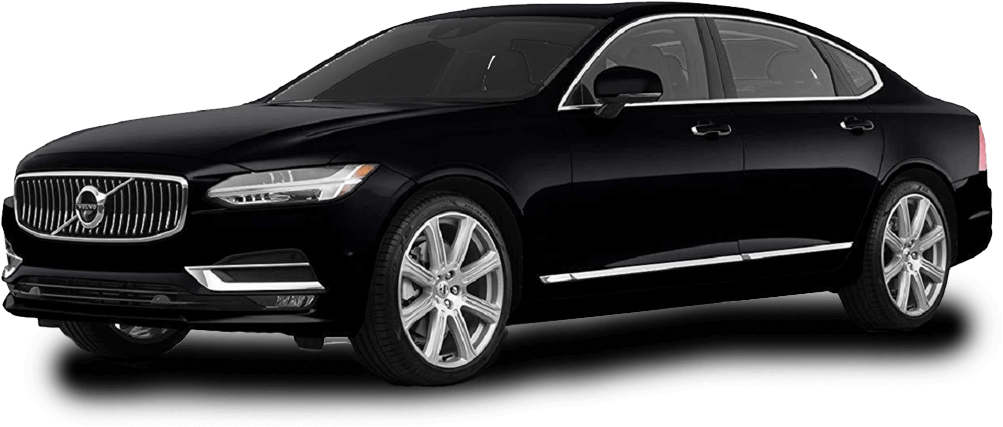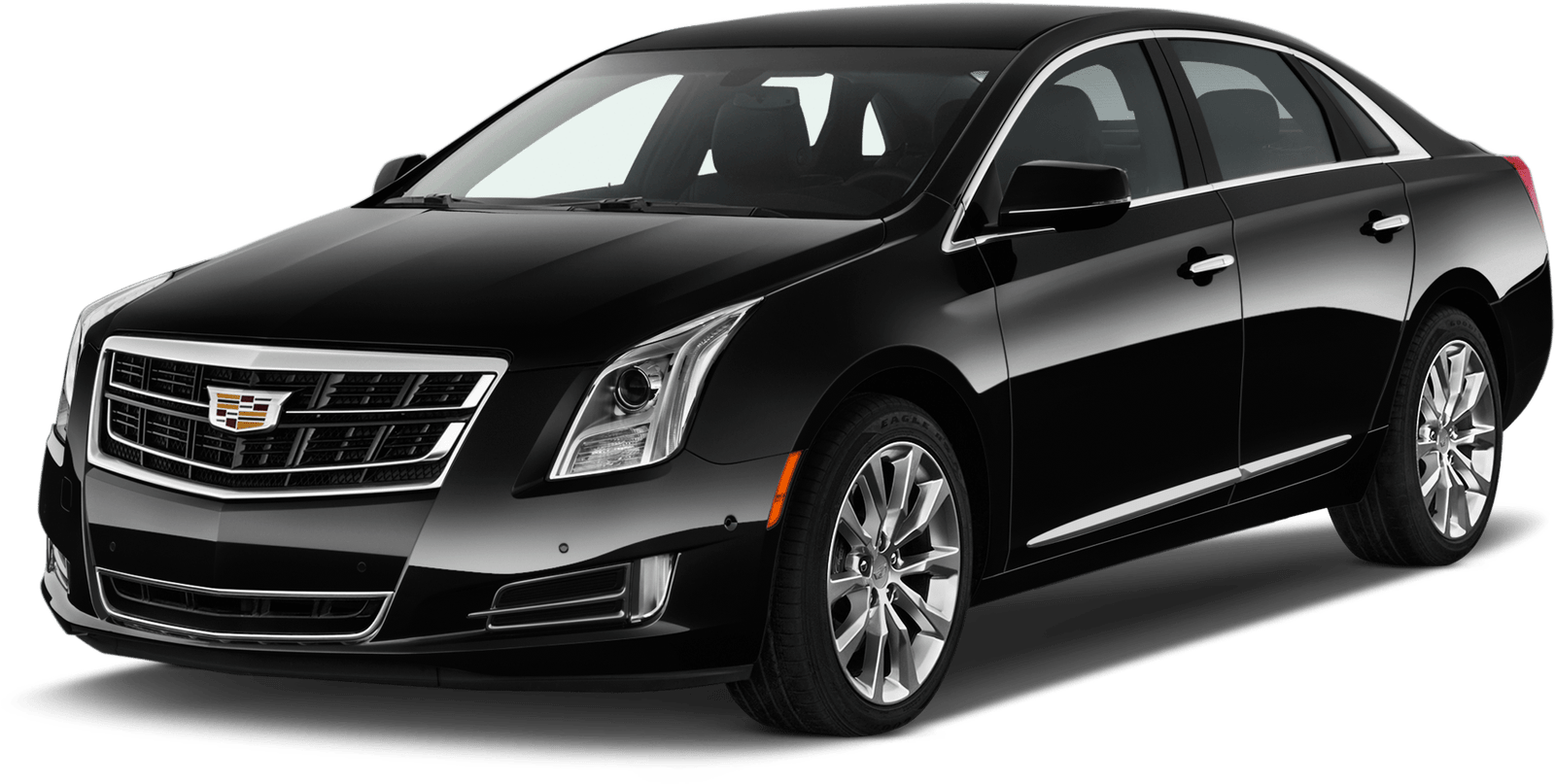 We are here to answer any question you may have. As a partner of corporates, Liquid has more than 9,000 offices of all sizes and all potential of session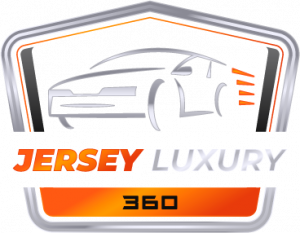 At Jersey Luxury 360, we specialize in providing luxury transportation service for a variety of occasions. Our fleet of high-end vehicles are available for airport transfers, corporate travel, special events, family vacations and long distance travel.