Car Service, Limo Service, and Airport Transportation in Rumson, New Jersey
Welcome to Jersey Luxury 360, your premier provider of car service, limo service, and airport transportation in Rumson, New Jersey. With our commitment to excellence and unparalleled customer service, we strive to meet and exceed your expectations for all your transportation needs in the Rumson area. Whether you're travelling for business or pleasure, our professional chauffeurs and luxurious vehicles ensure a comfortable and stylish journey.
Car Service in Rumson, New Jersey:
Our car service in Rumson offers a reliable and convenient way to get around town. Whether you need transportation for a special event, a night out on the town, or simply want to explore the area, our fleet of well-maintained vehicles is at your service. Our experienced drivers know Rumson and the surrounding areas, ensuring a smooth and efficient journey every time.
Limo Service in Rumson, New Jersey:
Indulge in the ultimate luxury with our limo service in Rumson. Whether you're celebrating a wedding, anniversary, or any other special occasion, our elegant and spacious limousines are the perfect choice. Sit back, relax, and enjoy the luxurious amenities while our professional chauffeurs care for the driver. With our attention to detail and commitment to customer satisfaction, we guarantee an unforgettable experience.
Airport Transportation in Rumson, New Jersey:
Arrive at the airport in style and on time with our reliable airport transportation services in Rumson. We understand the importance of punctuality when it comes to air travel, which is why our drivers are well-versed in the best routes and traffic patterns to ensure you reach your destination promptly. Whether you're travelling for business or pleasure, our comfortable vehicles and professional drivers make your airport transfer hassle-free.
Why Choose Jersey Luxury 360:
Reliability: We pride ourselves on punctuality and reliability, ensuring you reach your destination on time, every time.
Luxurious Vehicles: Our fleet comprises well-maintained, high-end vehicles that provide the utmost comfort and style.
Professional Chauffeurs: Our experienced and courteous chauffeurs prioritize your safety and satisfaction, making your journey pleasant and stress-free.
Customized Services: We understand that every client has unique needs and preferences. Therefore, we offer personalized services to cater to your specific requirements.
Affordability: We offer competitive rates without compromising quality, making our services an excellent value for your money.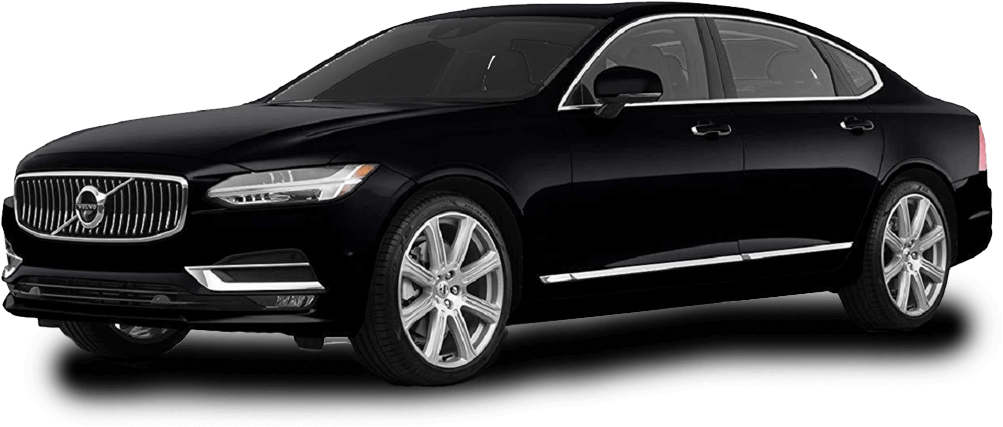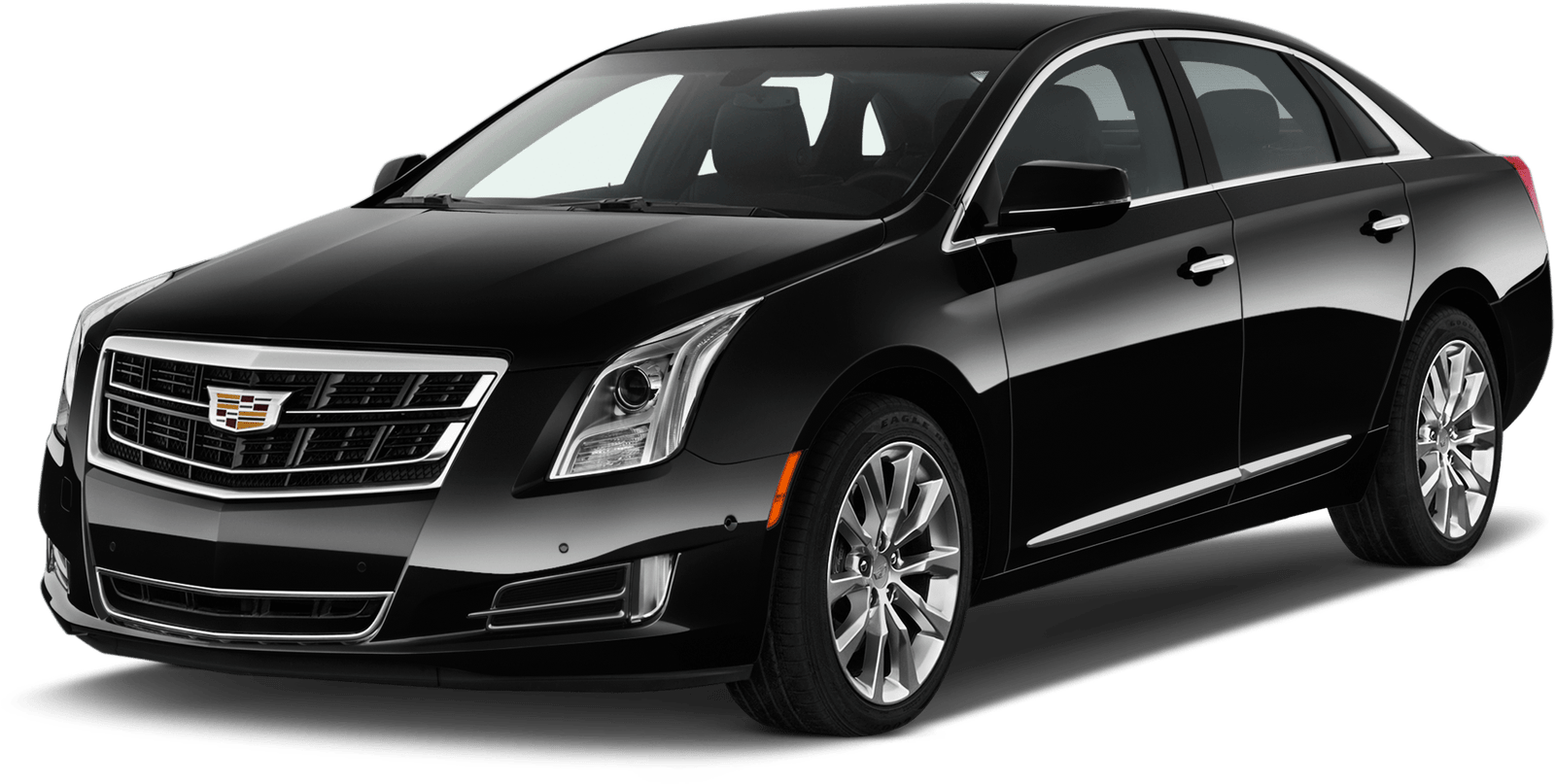 We are here to answer any question you may have. As a partner of corporates, Liquid has more than 9,000 offices of all sizes and all potential of session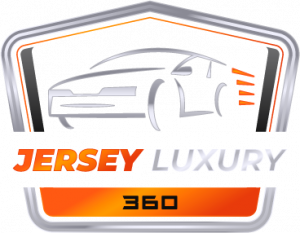 At Jersey Luxury 360, we specialize in providing luxury transportation service for a variety of occasions. Our fleet of high-end vehicles are available for airport transfers, corporate travel, special events, family vacations and long distance travel.