Efficient and Reliable Car Service to Newark Airport from Princeton, NJ
When travelling to Newark Airport from Princeton, New Jersey, Jersey Luxury 360 is your premier choice for a seamless and hassle-free experience. Our car service provides efficient and reliable transportation, ensuring you reach the airport on time and comfortably.
With our car service to Newark Airport from Princeton, you can leave the stress of driving, parking, and navigating traffic behind. Our professional drivers are well-versed in the best routes, allowing you to sit back, relax, and enjoy the journey. Whether you're travelling for business or pleasure, our fleet of well-maintained vehicles ensures a comfortable and luxurious ride.
Airport Limo Service in Princeton, NJ
For those seeking elegance and sophistication, our airport limo service in Princeton, NJ, is the epitome of luxury travel. Whether you're a business executive looking to make a grand entrance or a couple embarking on a romantic getaway, our stylish limousines are available. Experience the utmost comfort and class as our experienced chauffeurs take care of every detail, ensuring a smooth and memorable journey.
Airport Car Service in Princeton, NJ
If you prefer a more intimate and personalised transportation experience, our airport car service in Princeton, NJ, is perfect. Our fleet of well-appointed vehicles provides the perfect balance of comfort and efficiency. From sedans to SUVs, our professional drivers will transport you to Newark Airport punctually and professionally.
Why Choose Jersey Luxury 360?
At Jersey Luxury 360, we greatly enjoy providing outstanding service and going above and beyond for our customers. Our trained, seasoned, polite, and professional drivers guarantee a relaxing and stress-free journey.
With Jersey Luxury 360, reserving a vehicle or airport limo service in Princeton, New Jersey, is simple. You may easily make bookings over the phone or online, and our devoted customer care staff is on hand around-the-clock to help you with any questions or special requirements.
Experience our car service's elegance, comfort, and dependability when travelling to Newark Airport from Princeton, NJ. You can rely on Jersey Luxury 360 to make your travels seamless and delightful. Let us handle your transportation needs while you sit back and unwind.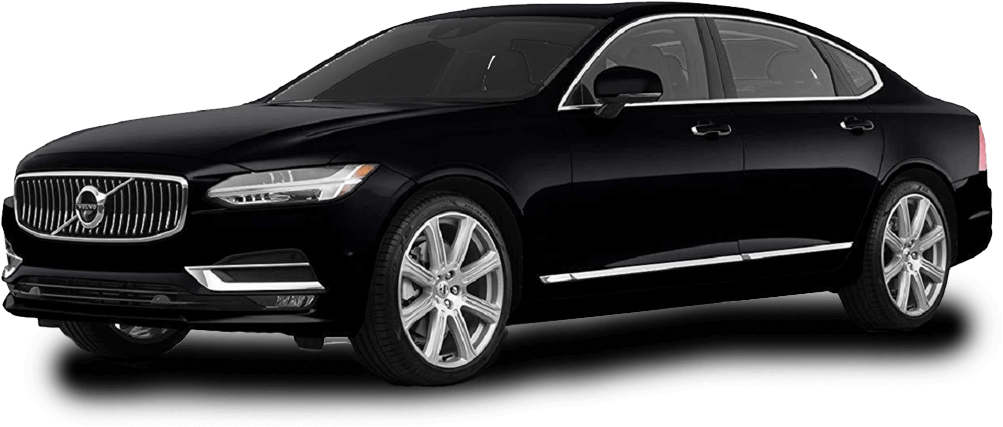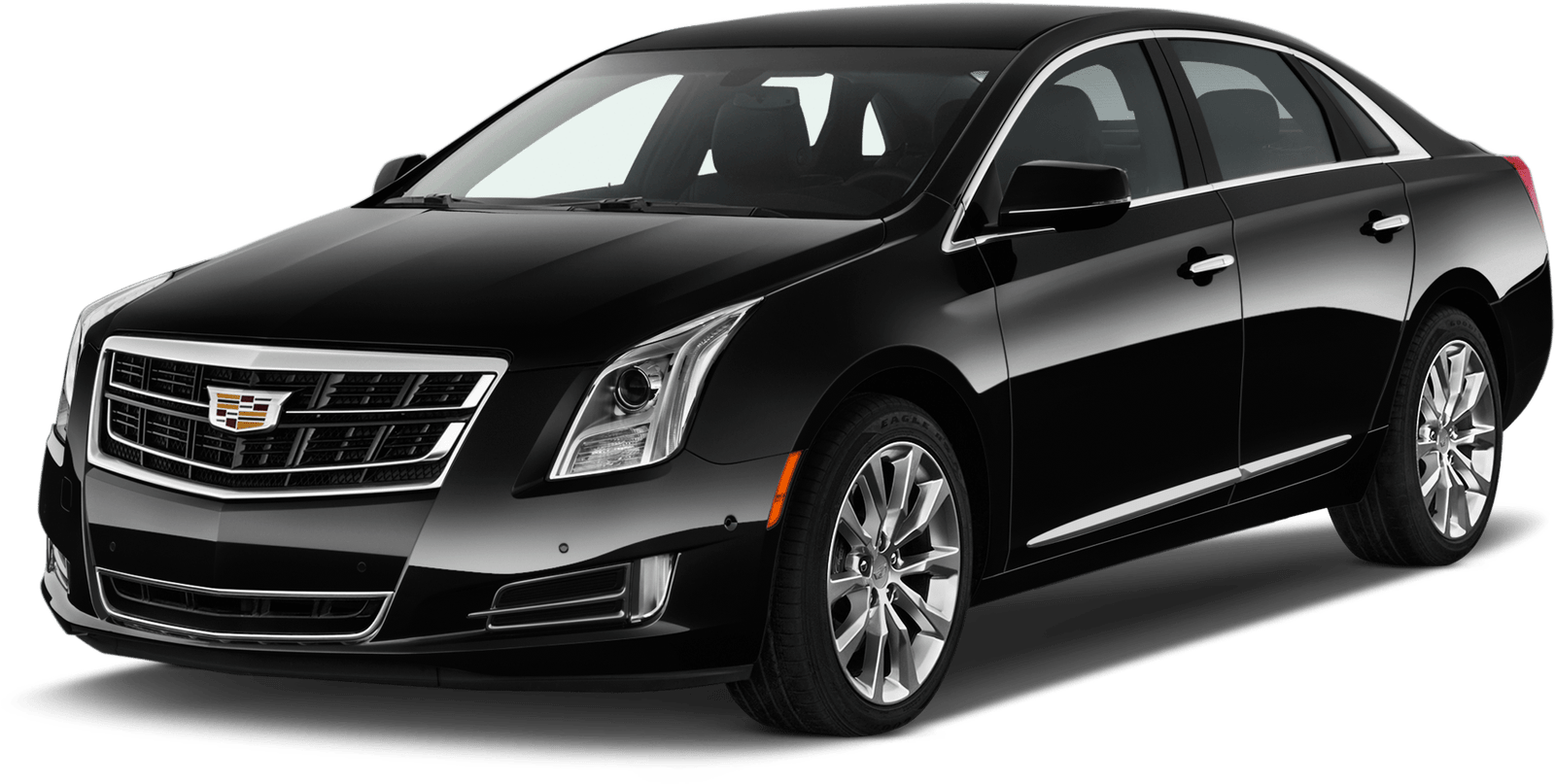 We are here to answer any question you may have. As a partner of corporates, Liquid has more than 9,000 offices of all sizes and all potential of session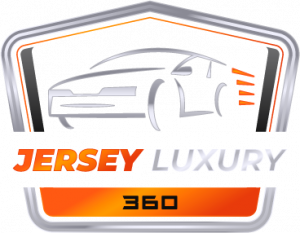 At Jersey Luxury 360, we specialize in providing luxury transportation service for a variety of occasions. Our fleet of high-end vehicles are available for airport transfers, corporate travel, special events, family vacations and long distance travel.